Analysis: Food Sector Weakness In Response To Amazon–Whole Foods Deal Is 'Overblown'
Amazon.com, Inc. 's $13.7 billion acquisition of Whole Foods Market, Inc. is certainly a game-changer in the food space, but does it justify a large sell-off in many grocery chains and food retailers?
Shares of Kroger Co were lower by more than 12 percent late Friday morning while shares of Target Corporation were lower by nearly 10 percent; Costco Wholesale Corporation and Wal-Mart Stores Inc were each lower by around 6 percent.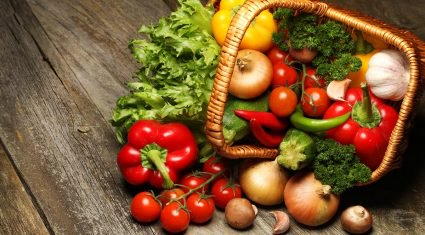 Wells Fargo: Warning Shot To The Food Group
If anything, Amazon's acquisition of Whole Foods would serve as a "warning shot" to the food retail industry which is already struggling from a difficult backdrop, Wells Fargo's Zachary Fadem commented in a research report. As such, the analyst turned "incrementally more cautious" on the brick-and-mortar supermarket industry.